Introduction to Computers Using Ubuntu
Table of Contents
This introductory guide is a NatickFOSS project.
It is a set of web pages introducing computers and highlighting Ubuntu 20.04 which was released in April 2020.
If you have the interest in improving any guide page, please reach out by email with suggestions, corrections and even sections of text to be added.
Thank you to everyone who supports and contributes to this project. Thank you, too, if you read and use this guide.
---
Look to the To Do page for potential sections of the guide. Your suggestions are eagerly solicited: email: algot[AT]runeman.org

Ubuntu is a compilation of GNU/Linux software put together by many developers and distributed by Canonical. Ubuntu is released every six months. The current LTS version version has Long Term Support (LTS). "Focal Fossa (20.04)" will have regular security and stable software updates for a full five years which makes it very good for those wanting a stable platform for important computer tasks. The intermediate six-month releases are only officially supported for nine months each, but will often include the most recent versions of software, sacrificing some stability for having recently added features sooner.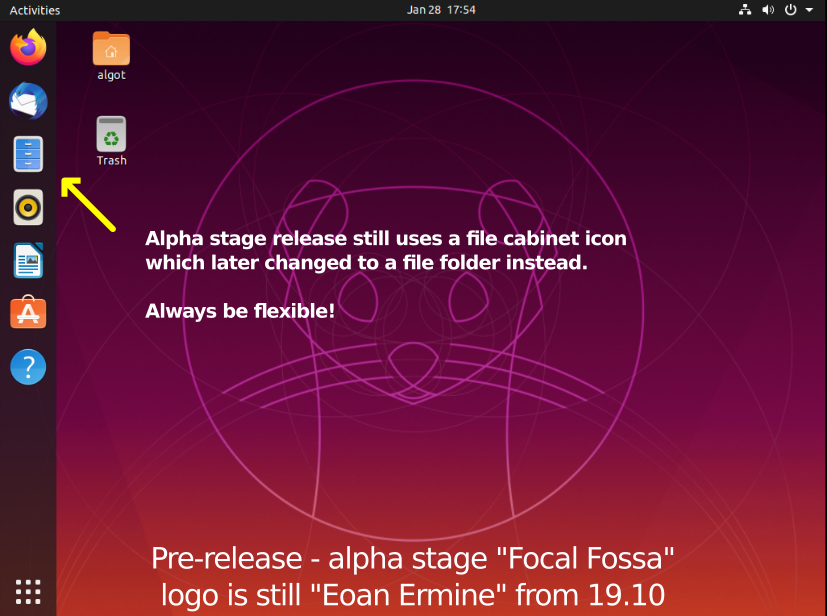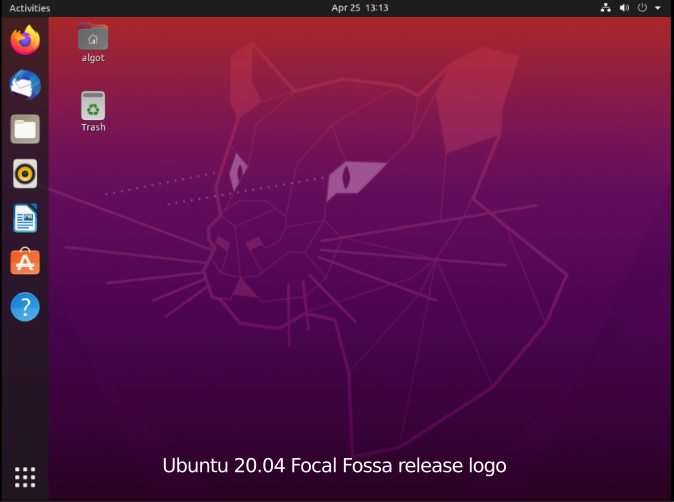 A descriptive style guide has been added to help understanding the usage of various html elements. Refer to it if you wish.
---
© 2013- Algot Runeman - Shared using the Creative Commons Attribution license.
Source to cite: - filedate:

---