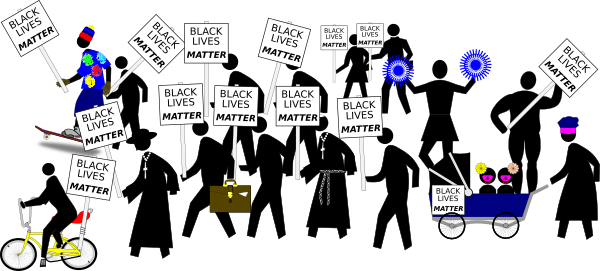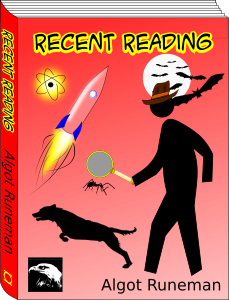 Other Recent Updates
Word of the Day New blog
3D Printing Santa
Quatrains Rhymes for Fun Web - Tablet - Paper
Clipart Recent - added as they happen
Comments Have your say - feedback welcome

#SundayHaiku

sunny morning sky
stray road sand pops in my eye
winter winds blowing
Wordie of the Week & A Recent Clipart
For some fun, here is a wordplay challenge.
Try to figure out the common phrase or idiom represented by the image on the left.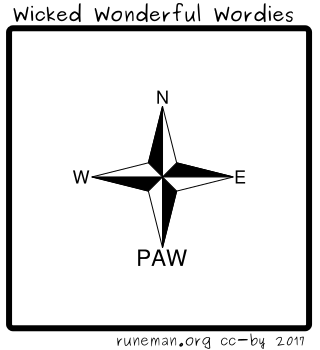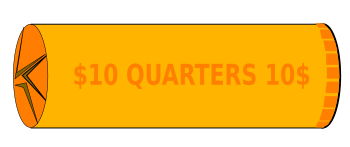 Hover for a clue. Click the wordie image for a better shot at an answer.
By following the link you will find a way to reveal the idiom/phrase.
Open Source - Open Education - Open Minds
Learning is fun. Yes, it is. When you can look at the sources and can modify them, then your learning becomes what you want. Add motivation and willingness to challenge yourself, then learning is the stuff of success. Don't let bumps along the way make you quit.
"Failure" is overrated. It isn't a terminal state.

- Have fun every day! -
-

-

- properties -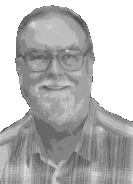 - site