Algot Runeman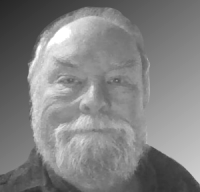 Retired
. Let's get that said right up front.
It doesn't mean I need to stop all my activities, does it?
--
AB in Biology, Boston University
Graduate work in Botany, University of Maine, Orono
MEd, Boston University
--
36 years as teacher and computer director for the King Philip Regional School District in southeastern Massachusetts, USA.
--
Twenty years as secretary for MassCUE (Massachusetts Computer Using Educators, Inc.) from 1986 to 2006.
--
Advocate of software freedom and member of the Free Software Foundation.
GNU/Linux is my operating system choice with Kubuntu as my primary currently installed distribution.
Community member of KDE, one of the free software development groups.
--
Tech support for the Northeast Regional Conference for the Social Studies (NERC)
Webmaster for the site of the Massachusetts Council for the Social Studies (MCSS)
--
BASIC was only computer language I "mastered" though I've piddled with many others.
HTML, CSS and JavaScript are coming along, I guess.
--
Open Source - Open Education - Open Minds
---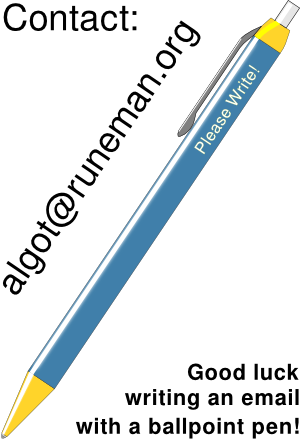 Yes, I'd love to hear from you.