Groups and Causes
Thanks, Pats and Sox! There have been more, but the "first" were the sweetest.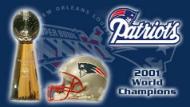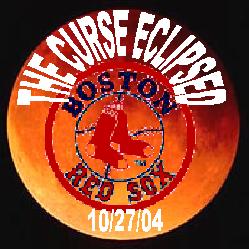 Software Freedom
I am an advocate for F/LOSS. Free/Libre Software (sometimes called 'open source') is the key to personal and organizational success. If you call it FOSS, I won't mind. You enjoy the freedom to use Free Software for any purpose, examine the code, modify the code and redistribute. Get involved, Hey?
---
The Massachusetts Computer Using Educators, Inc. (MassCUE has a group of special interest groups (SIGs). Several of them are physically located. Some are virtual gatherings. You are welcome to participate whether or not you are a MassCUE member (which is, of course, encouraged). I'm the organizer of the SIG promoting the use of Free Open Source Software in schools.
Join Us

Subscribe to MOSSSIG

KDE is a community of users and developers. I am proud to be a minor participant.
| | |
| --- | --- |
| | Kubuntu 16.10 with Plasma 5.7.5 running nicely on my computer today, . |
| Licenses for work you want to share | Wikipedia and Wikimedia - Sharing the knowledge of the World. |
| GNU MediaGoblin is building a free as in freedom media publishing platform, and it needs your help! Donate! | Open Respect was formed to provide a common place in which we can remind ourselves that irrespective of our views on openness and freedom, respect should be at the foundation of how we communicate. |
EdCampBoston provides great professional development for educators.



Image Credit: Paul Basta
"Persistence quite often turns out to be omniscience my friend." (John McNeil - email)