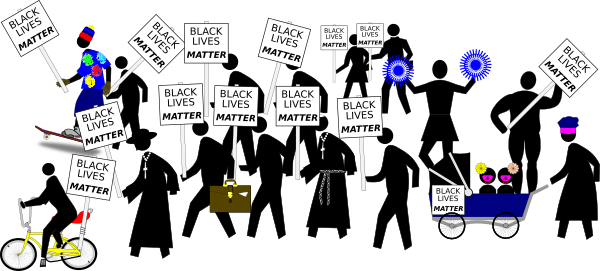 We do things which we believe will help us accomplish our goals.
Each of us chooses to be involved in things which interest us, engage us, move us. Sometimes it means we want to provide support to the efforts run by other people. These are some of the organizations which I support.
Software Freedom
I am an advocate for F/LOSS. Free/Libre Software (sometimes called 'open source') is the key to personal and organizational success. If you call it FOSS, I won't mind. You enjoy the freedom to use Free Software for any purpose, examine the code, modify the code and redistribute. Get involved, Hey?
This is the local FLOSS user group to which I proudly belong.
We meet monthly. Find out more at NatickFOSS.org
The Free Software Foundation advocates for my freedom as a user of software I control.
KDE is a community of users and developers. I am proud to be a minor participant as well as a happy User of the KDE Plasma desktop and community supporter.
The Conservancy provides FLOSS project infrastructure and works to ensure Copyleft compliance.
Creative Commons develops and maintains licenses which allow you to clearly show how you want to share your work for others, allowing them to incorporate your efforts properly.

Wikipedia and Wikimedia - Sharing the knowledge of the World.
One of the Internet's treasures, a repository of expert information and media.
---
EdCampBoston provides great professional development for educators.



Image Credit: Paul Basta
"Persistence quite often turns out to be omniscience my friend." (John McNeil - email)
Other Groups and Causes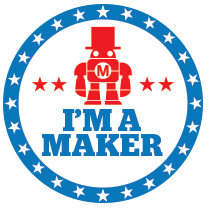 Thanks, Pats and Sox! There have been more, but the "first" were the sweetest.