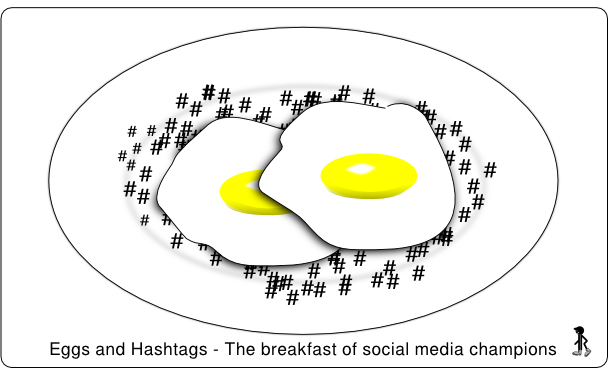 Social networking, microblogging: identi.ca and Twitter.
My user name is: algotruneman on both.
Join me in communications 140 characters (or fewer) at a time.

Although identi.ca is based on open source software (Status.net/Laconica), Twitter does have open connectivity (APIs) which allow other services to use the information like this counter from Twittercounter.com and Twitter is better known and more popular.
If 140 characters isn't enough, there are some alternatives.
Facebook, well, that's a bit more controversial. People concerned about privacy have worries. But the "family/friends" aspect is popular. I'm there, too.
For now, there's just one more, Google+, where you can find me. Google+ is significant because it has "hangouts" where several people can interact live in addition to the asynchronous sharing.

Tweets by @algotruneman