suffuse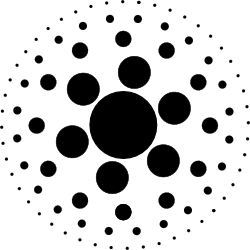 "Spread the word."
Was what I heard.
Tell and show
Let people know.
And it will grow.
I know what's best,
(In total jest),
And I refuse
To to talk to youse
About the word suffuse.
I'll just hold back
And give no slack.
(I laugh with glee).
Nobody will see
A thing from me.
Come tomorrow.
There'll be sorrow.
Language blurred.
None has heard.
Not a single word.
You scream and shout
And call me a lout.
"Words you must spread
Lest language be dead!"
(Enough said).
And so I relent
Suffuse is sent.
Or say, "It's posted."
On a server, it's hosted.
My plan has been toasted.
Published July 18, 2014 at Internet Book Database of Fiction Word of the Day